WordPress themes
Want to give your blog a makeover, but can't afford a full, custom blog design? My premade blog templates are great alternatives! I offer WordPress themes that are both affordable and easy to install. In addition to that, they're all mobile responsive.
I'm currently working on selling the themes directly from my site, which means that I am moving away from Etsy. In the mean time, please get in touch if you'd like to purchase one of the themes.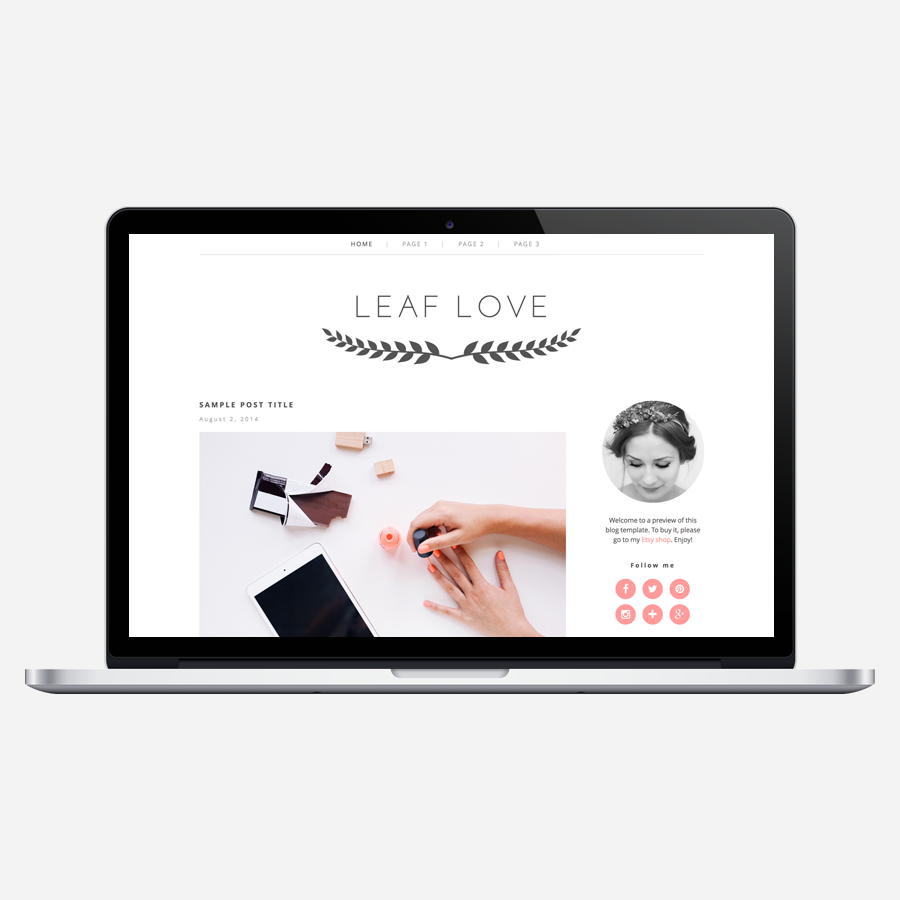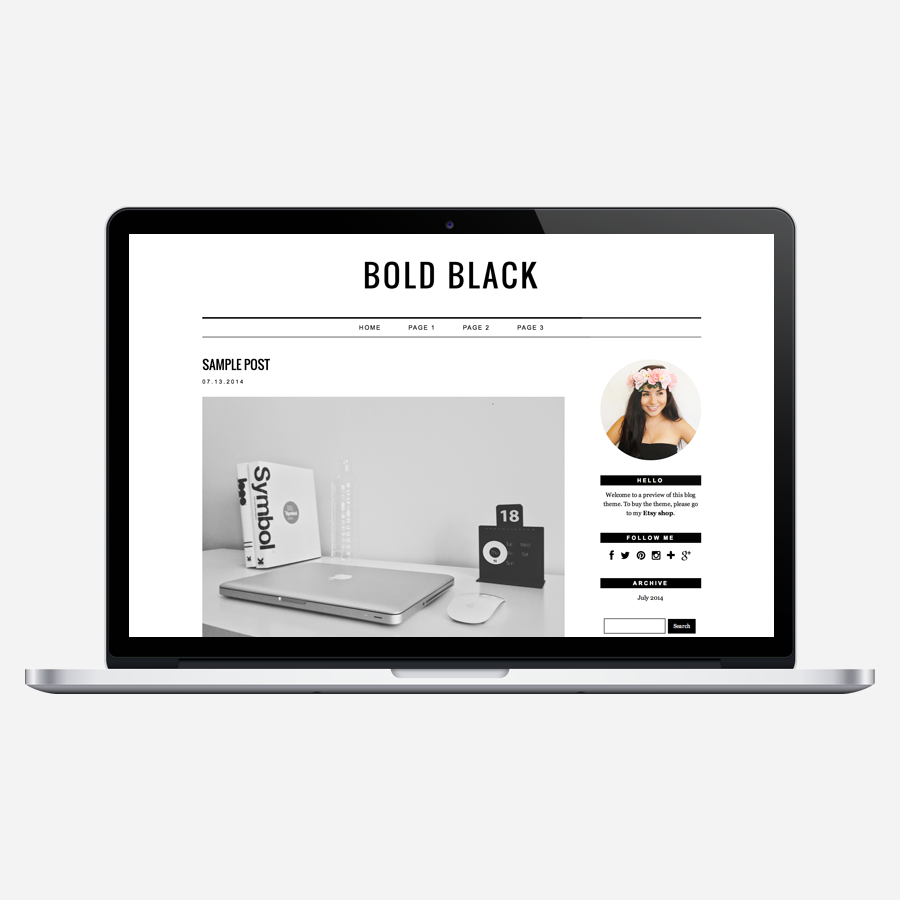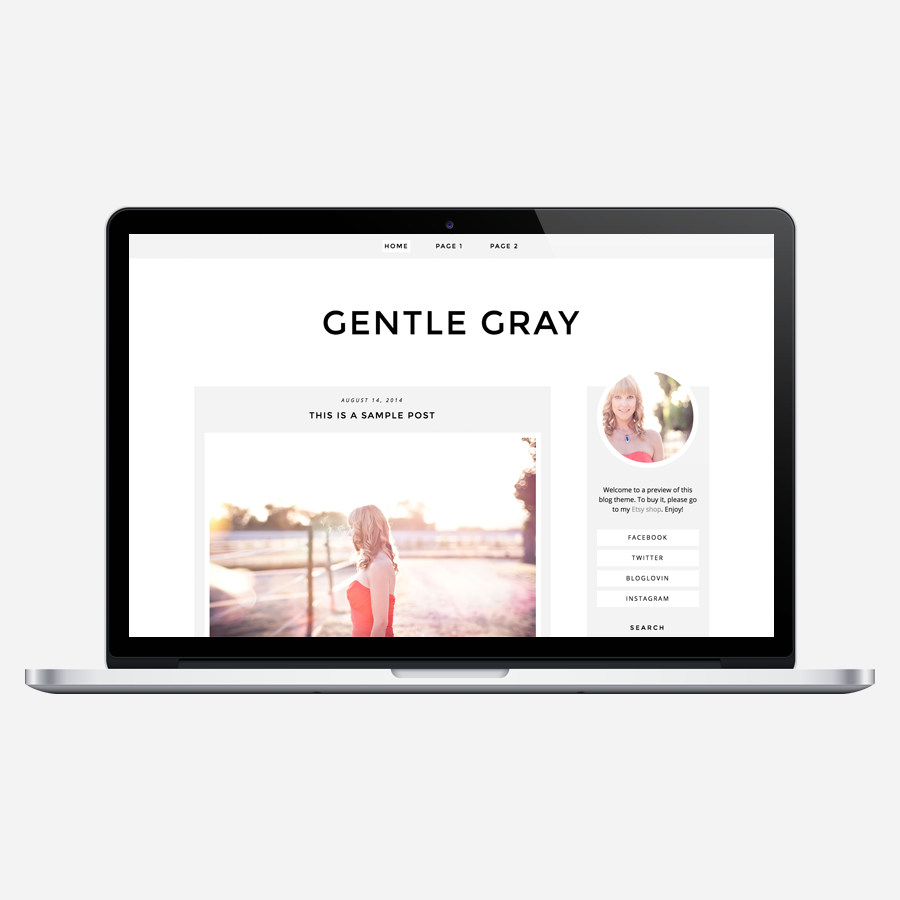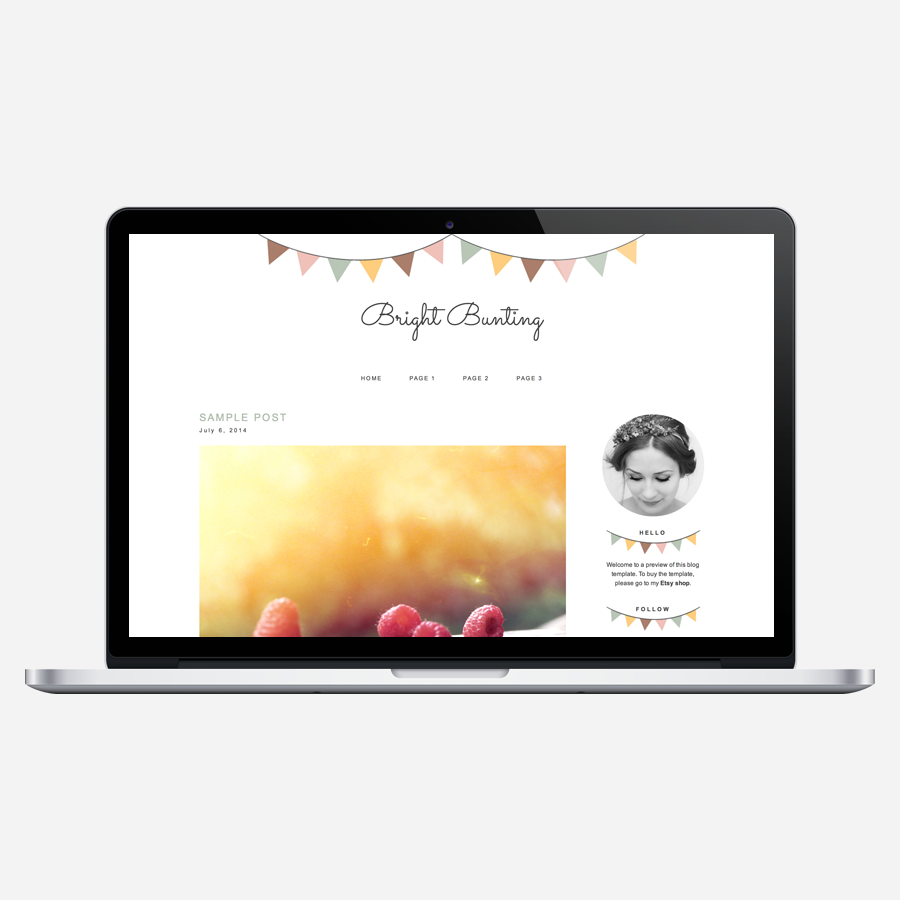 Would you prefer a custom blog design?
"I've been procrastinating starting my blog for so long. I'm SO happy that I stumbled across Cristina's Etsy store, as this layout is just perfect for what I need right now. Cristina has also helped me with tweaking a couple of things in the layout, providing the codes with clear instructions on how to use them. I highly recommend Cristina's work - beautiful designs with professional and friendly assistance."
- Erin G.,
"Cristina was beyond helpful and kind. She answered my endless amounts of questions immediately. The template is also wonderful - it looks so nice! So happy I chose to get my template from her :)"
- Zara Anderson,